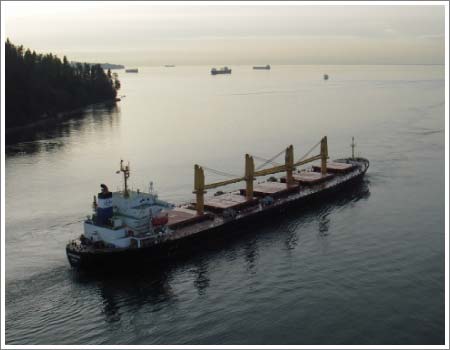 SA Shipwrighting opened for business in the region primarily from demand for servicing vessels requiring hold cleaning and specialist cargo services in South Australian ports.
From somewhat humble beginnings, SA Shipwrighting has grown quickly to become the foremost provider of these services to the South Australian region and other Australian Ports.
The directors of SA Shipwrighting have 70 years of combined knowledge of the shipping industry, ranging from Chartering, Agency, Stevedoring and Port Operations.
SA Shipwrighting Offers:

Specialised equipment and service


Experienced and qualified supervisors

Committed Labor Force


Cargo Solutions


Hold Cleaning Services

Cargo Separations


Stevedoring


Hatch Sealing


Lashing

Diving Services

Launch Hire